Popups are a great way to direct your visitors' attention to what you want them to see and most importantly do -- like entering their details to join your mailing list or receive a free gift -- and for that reason, they can really help to boost the rate at which your visitors give you their email address.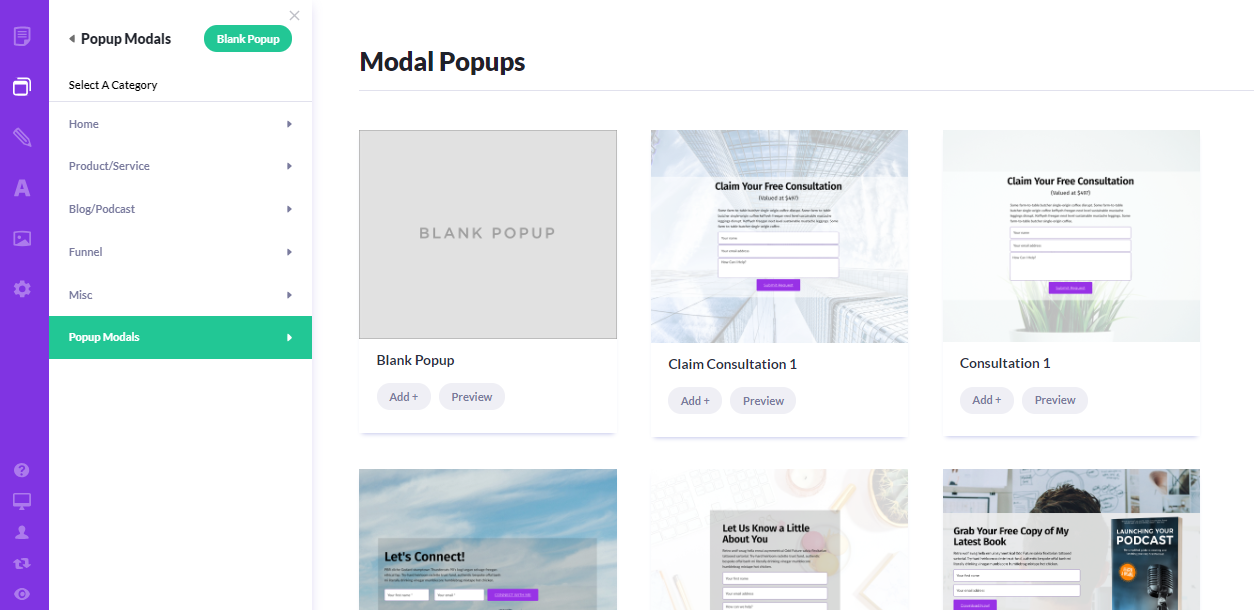 On other platforms, popups can be complicated to set up and require complicated plug-ins. But not with Heroic. So let's dig in and look at how to use plugins for your website.
We currently have 3 different kinds of popup triggers:
when the user clicks a button on your site
when your visitor first arrives at your site
when your visitors exits your site (their mouse exits your page, presumably to click the Back button)
You can have whatever you wish on a popup. Text, images, forms, videos, etc...
Whatever can go onto a regular page can go onto a popup.
We recommend, however, keeping your popups simple, to the point, and focused on guiding the visitor to do one very important thing.
Lots of people found these next topics pretty useful...