IMPORTANT: Before starting work, have your ConvertKit API key at hand!
Generating your API Key
image coming soon
On the API screen, scroll down and click the CREATE A KEY button.
image coming soon
Copy this string into a text file so you'll have it when you need it:
image coming soon
Connecting your Heroic form with ConvertKit
In Heroic, go to the form you want to connect to ConvertKit
Click the Setup button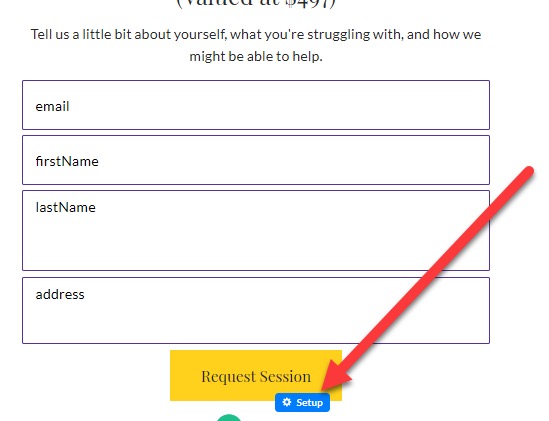 Alternatively, click Setup in the button toolbar and Click Here to Connect Form in the left Button panel
In the Setup Form:
Choose ConvertKit from the options listed under Choose Integration
Enter a name for your integration so you can find it later
Paste in your ConvertKit API Key
Click Continue to Step 2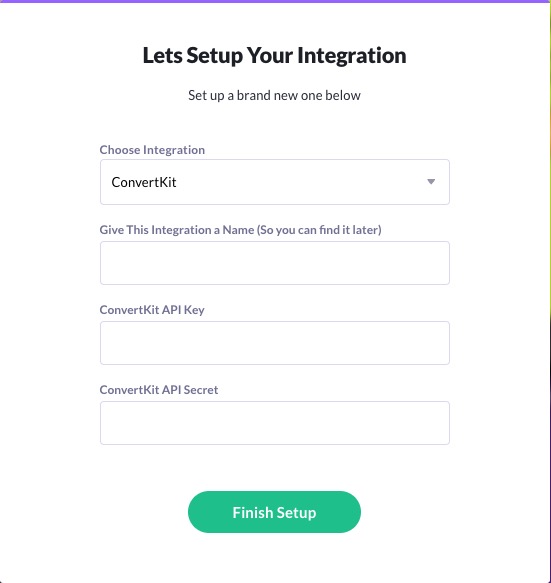 Choose which of your ConvertKit lists to add your new Contact to
Use the field matching tool to connect your ConvertKit fields with your Heroic form
In the final step, Post Submission Settings, choose the page your visitor should be sent to AFTER they submit the form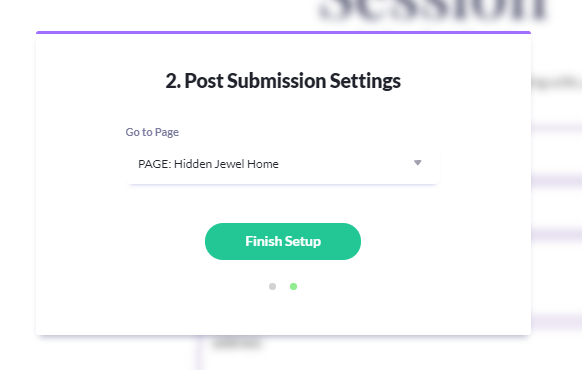 Congratulations! Your new form is now hooked up and ready for action!